One bolus contains 37 g of phosphorus
and 15 g of calcium

Hypophosphatemia in early lactation is frequently associated with hypocalcemia.
Providing two macroelements in one bolus is very useful.
Bolus properties
BOLUS TECHNOLOGY
Quick disintegration
in the rumen 100% digestible ingredients.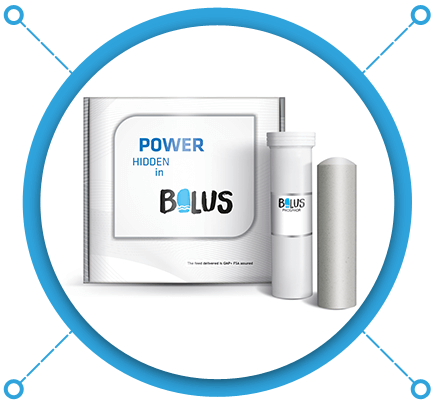 PHYSICAL PROPERTIES
Weight 185 g,
height 125 mm,
Ø 33 mm.
CHEMICAL PROPERTIES
Easy absorbable forms of phosphorus and calcium: monosodium phosphate
and monocalcium phosphate.
PACKAGING
Each bolus secured in plastic tube. Four boluses in one box.
Conditions associated with hypophosphatemia
Downer cow syndrome
Postpartum haemoglobinuria
Inappetence
Reduced milk production
Decreased fertility
Why phosphorus is essential for animal health
Providing structure and strength to bones, after calcium P is the second major component of bone mineral
It is a component of cell walls and maintains the integrity of cellular structures
It creates a phosphate buffer systems
Cellular energy is in the form of ATP (adenosine triphosphate)
The risk of hypophosphatemia is a significant problem in dairy cow farming
Recommendations for daily dietary P requirements of dairy cows have been reduced over the past decades in order to limit faecal P excretion to lower the soil and surface water pollution with phosphorus. The revised recommendation seem to be adequate for most of the lactation cycle, but the onset of lactation is associated with sudden changes in P homeostasis.
Subnormal plasma inorganic phosphorus have been reported in at least 50% of clinically healthy dairy cows around labour. Hypophosphatemia is also diagnosed in the majority of recumbent fresh cows, frequently in association with subnormal plasma calcium concentrations (Grünberg, 2014). A cows with milk fever with pre-treatment serum P level <0,9 mmol/L were 12 times more likely to become an alert downer cows then if their initial P level were ≥0,9 mmol/L (L. Ménard and A. Thompson 2007).
Alert downer cow does not show signs of systemic illness or depression, is able to eat and drink, and remains sternal recumbency for no apparent reason.
Proven effectiveness of Phosphor Bolus
The research was carried out between June 29th and September 8th in 2020 at the Agricultural Experimental Station Wilanów-Obory, which is one of the organizational units of the Warsaw University of Life Sciences. A total 20 healthy multiparous cows (2-3 lactation) in the perinatal period were used for this study. The mean body weight was (680 ± 35 kg). Cows were randomly divided into 2 groups: control – 10 animals and experimental – 10 animals. On the day of calving, cows from the experimental group were supplemented with Phosphor Bolus produced by JFarm company.
Figure 1. Changes in blood P concentration in cows supplemented and not supplemented with Phosphate Bolus during individual sampling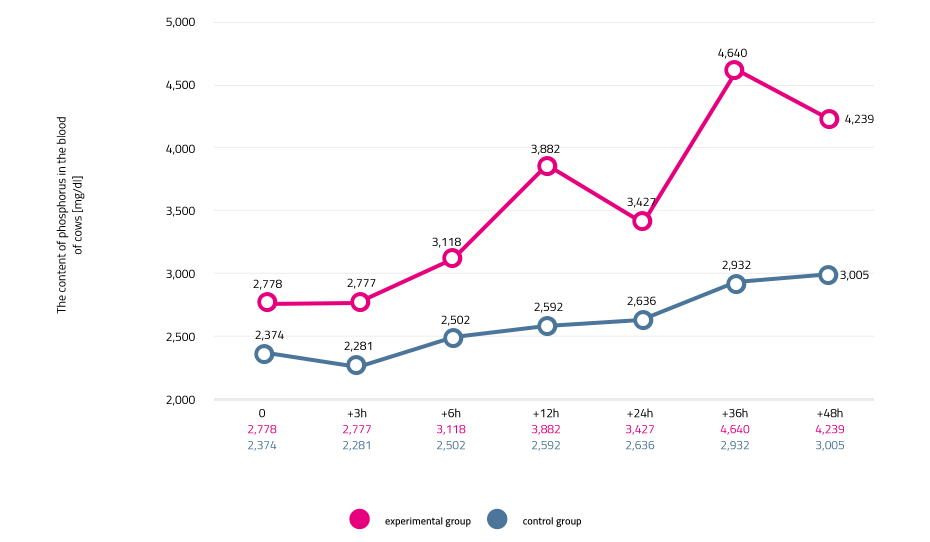 Figure 2. Changes in Ca concentration in the blood of cows supplemented and not supplemented with phosphate bolus in individual samples.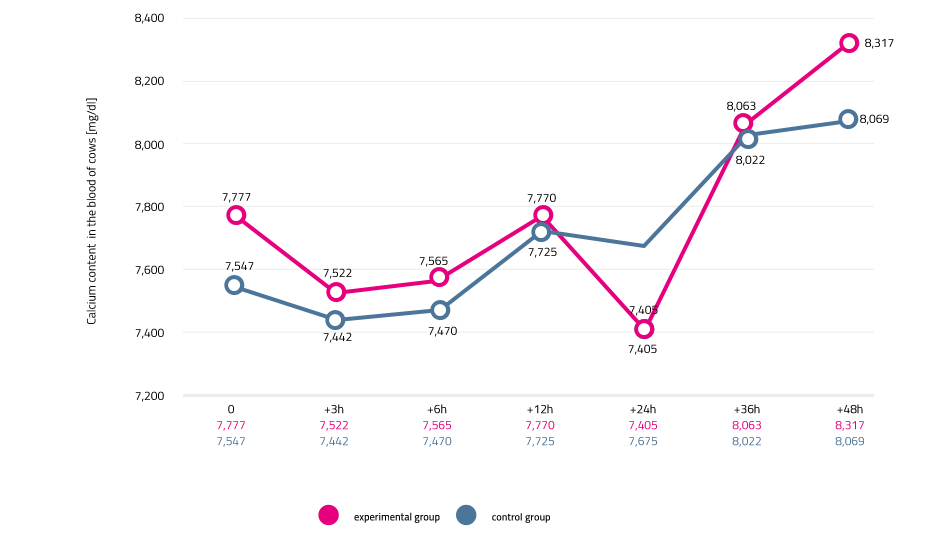 Figure 3. Changes in the concentration of Mg in the blood of cows supplemented and not supplemented in individual samples.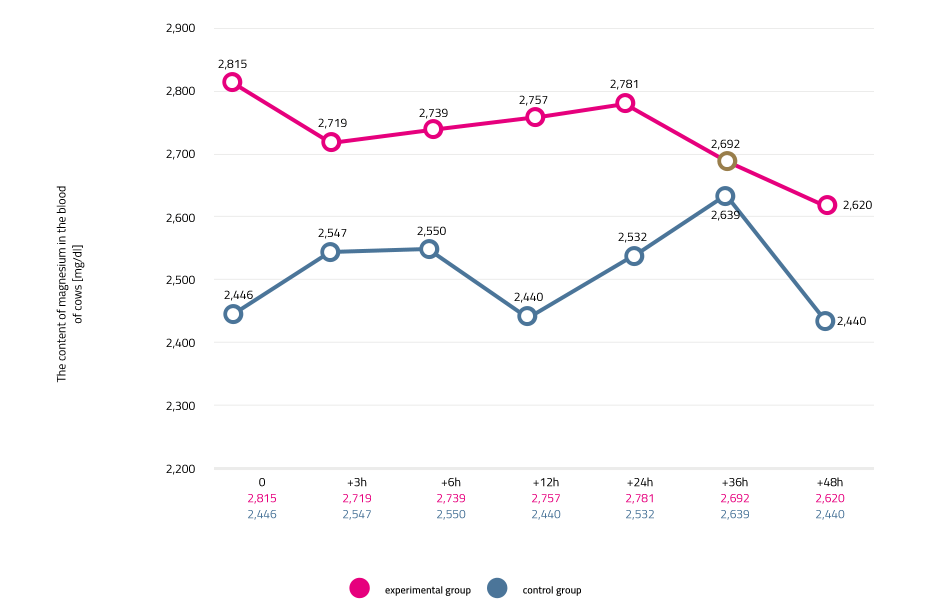 CONSPECTUS
The application of the Jfarm Phosphor Bolus on the day of calving, which contains easily digestible phosphorus ions (37 g P) as well as 15 g of calcium, is a beneficial prophylactic procedure to maintain Ca-P balance in the cow's body.
The increase in phosphor level is significantly noticeable after 6 hours, and the maximum is observed after 12 hours.
The depression of the P and Ca concentration revealed after 24 hours after the first bolus application. Therefore, the second application of the Phosphor Bolus should take place 12 hours after the first Phosphor Bolus application.